Enjoy watching Bible preaching and music broadcasts from Temple Baptist Church by taking a moment to subscribe on YouTube.
More Resources at FaithfortheFamily.com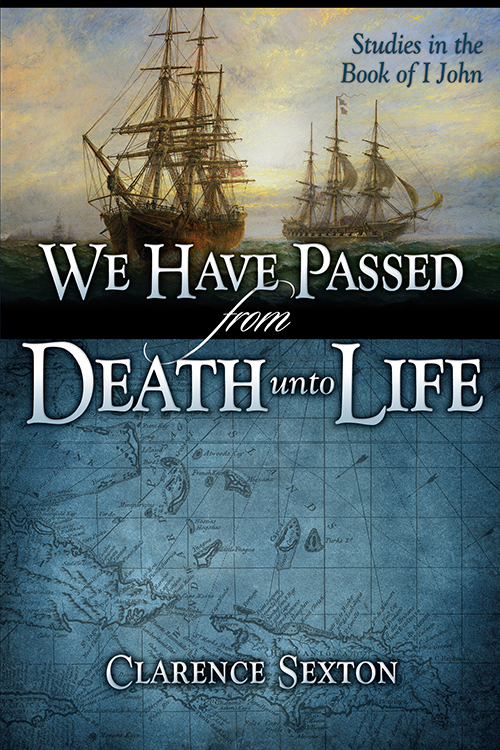 Online Bible Study
The book of I John is written to believers. Eternal life is a present possession of every child of God. Those of us who know the Lord Jesus Christ as our personal Saviour have truly "passed from death unto life."
This online Bible study is designed to be used in conjunction with the book entitled We Have Passed From Death Unto Life by Pastor Clarence Sexton. The book of I John enables the believer to come face to face with the evidences of eternal life.
How to Begin...
Click "Register Now" to create an account.


Check your email to verify your account. Follow the instructions.


Login to the Bible study site with the username and password you created.
---